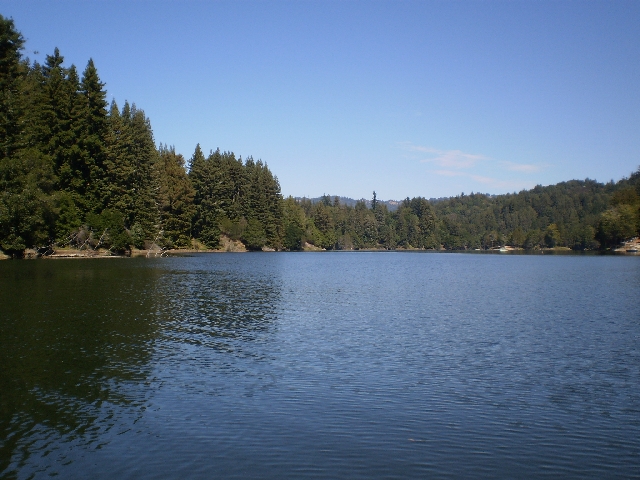 The City's Water Supply Advisory Committee (WSAC)  is trying to analyze strategies that would reduce the City's water supply shortfall during drought years. The question is, just how big a shortfall are we facing during drought years? Climate changes could result in drought years that are worse than 1977, which is the current benchmark worst-case.
Whatever the WSAC settles on in terms of a future climate change scenario, the good news is that conservation measures are a powerful tool to reduce and even eliminate the shortfall in most drought years. I presented the following information to the WSAC that demonstrates that a small amount of reduction in our water demand has a multiplier effect on reducing our shortfall. That's because every gallon of water we don't consume in a normal year is saved in Loch Lomond Reservoir and available in future droughts.
Desal Alternatives has suggested for years that the City's dramatic reduction in water demand—25% in the ten years ending in 2010—has improved our shortfall picture. But until now we never had access to the Confluence Model spreadsheet the City uses to calculate its shortfall. Access to the Confluence Model allows us to plug in the amount of actual current water demand, instead of using outdated demand estimates. The result is a very encouraging picture of our drought shortfall.

Continue reading →